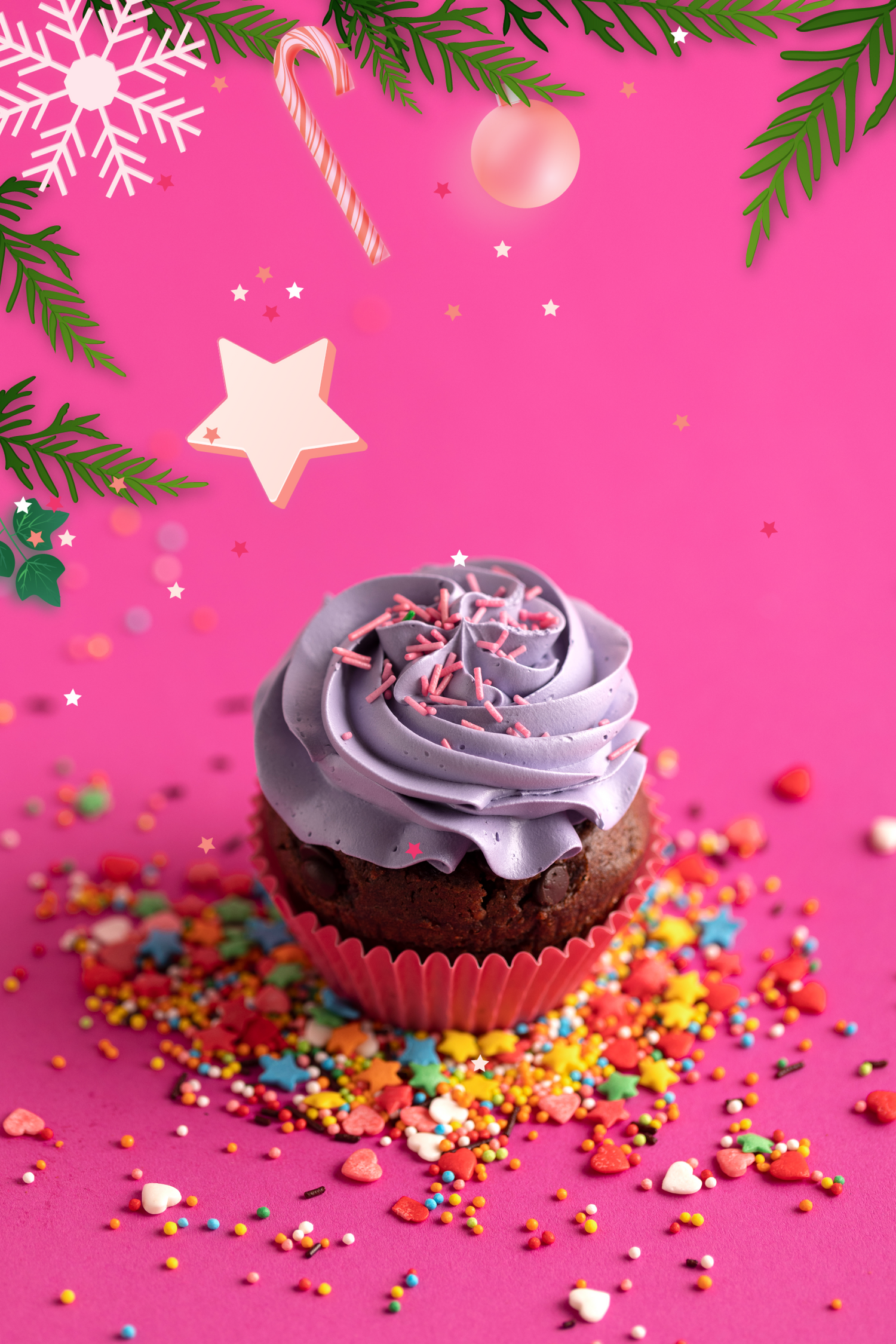 About
Sweet Angeles Bakers uses the finest ingredients when baking your desserts, including pure Hawaiian vanilla, sweet rich butter, fresh eggs, real Belgian chocolate, and fresh fruits from local farmers. There is an array of delicious cupcake options to choose from, including custom cupcakes, a variety of brownies. We offer more than 34 combinations of flavors as well as seasonal flavors. Our Bakers team can accommodate dietary needs, including gluten-free and vegan.

However, Sweet Angeles is not an allergen-free bakery. since we bake our daily desserts using nuts, tree nuts, wheat flour and dairy products.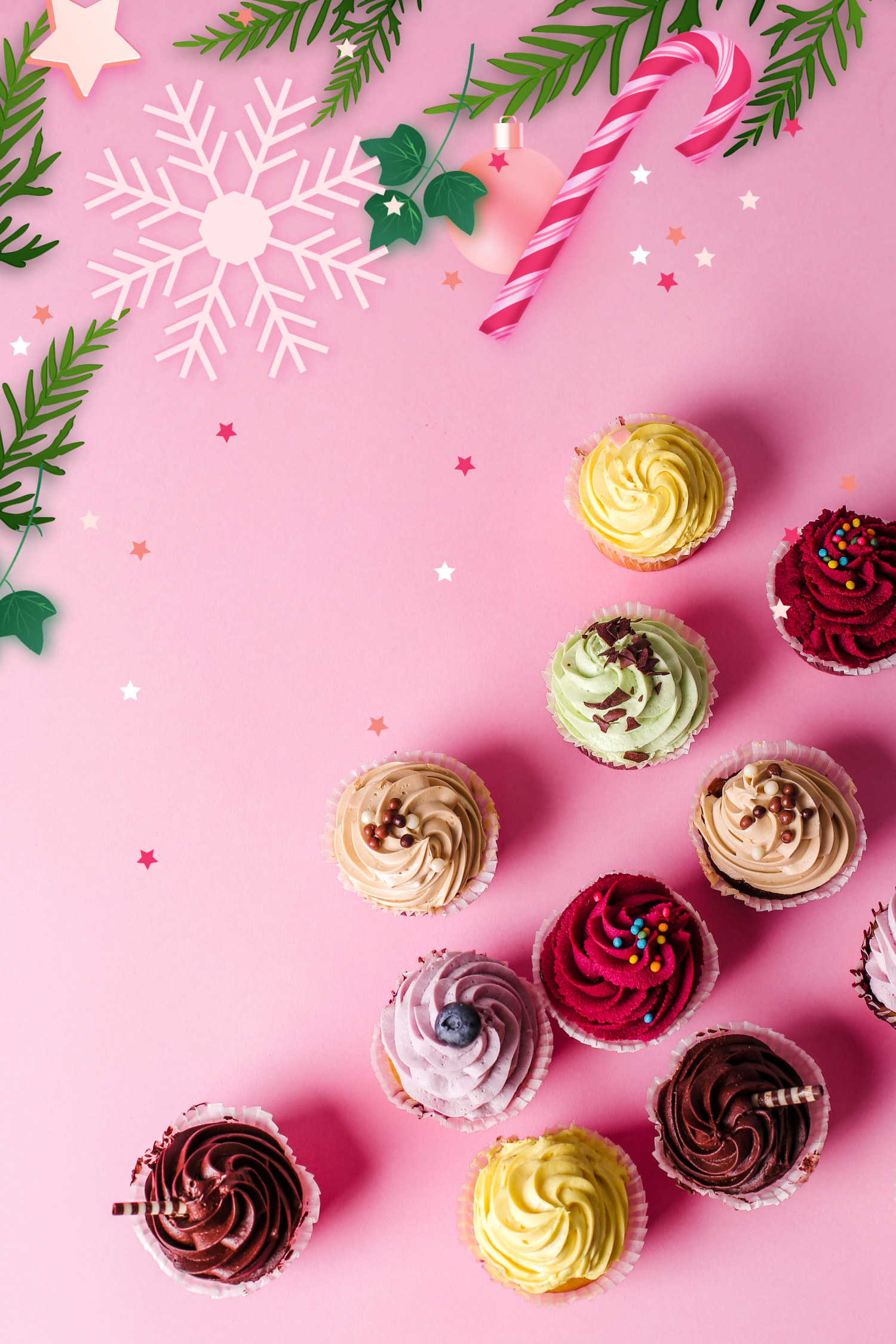 Our cupcake ingredients
When it comes to our ingredients, we have a simple philosophy:
Keep it healthy and keep it FRESH!
Every cupcake and Icecream-Chocolate we make uses the finest available ingredients and is baked fresh to order to make sure you enjoy the best flavor experience you've ever had. No short-cuts, no weird additives or preservatives, just incredibly delicious, utterly delectable treats delivered to your door.
Contact
For assembling your choice of flavors please call us!
421 N Rodeo Dr unit 11, Beverly Hills, CA 90210
Tel: (424)777-8080
Email: contact@sweetangeles.com